210. Whee China!
Anthony - Sunday August 17, 2008
So I'm still in China, and I decided instead of posting some boring thing again I'll show you guys some pictures of what I found pretty interesting.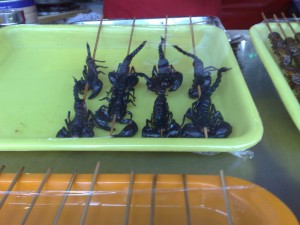 Mmmm scorpions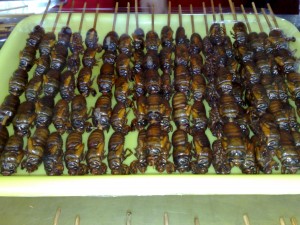 Silkworm larva I think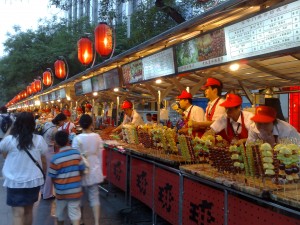 Overview of the market
Oh I was too lazy to make the image sizes smaller so please dont take this chance to DOS attack MHP. Thanks.
Permanent Link: http://www.mildlyhotpeppers.com/comics/210/
Link to Comic Image: http://www.mildlyhotpeppers.com/comics/wp-content/images//081120081024-300x225.jpg